Ian Pointer Design & Illustration
I specialise in all things creative. Print and online. I work in a broad range of creative disciplines and thrive on new challenges. Have a browse of some of the work I have created over recent years. Everything I have included was managed and completed by myself.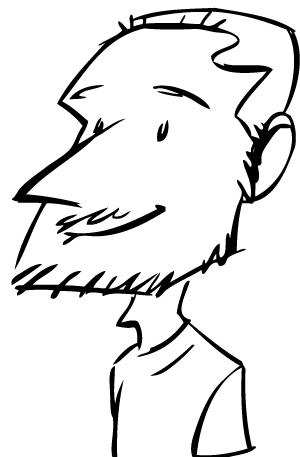 Identity to Love

Have an idea of a new brand?
Need help deciding how to create it?

Unique and Bespoke

Working from the ground up,
everything I create is original.

Websites of Style

Interactivity is the best way
to engage your audiences.
Need a logo, some promo identity or portraiture?

Contact me Current Project...
Lead designer in this fantastic website rework.
My position as Lead Designer at Virgin Wines has given me an opportunity to devise the look and feel for this prestigious company.
See more...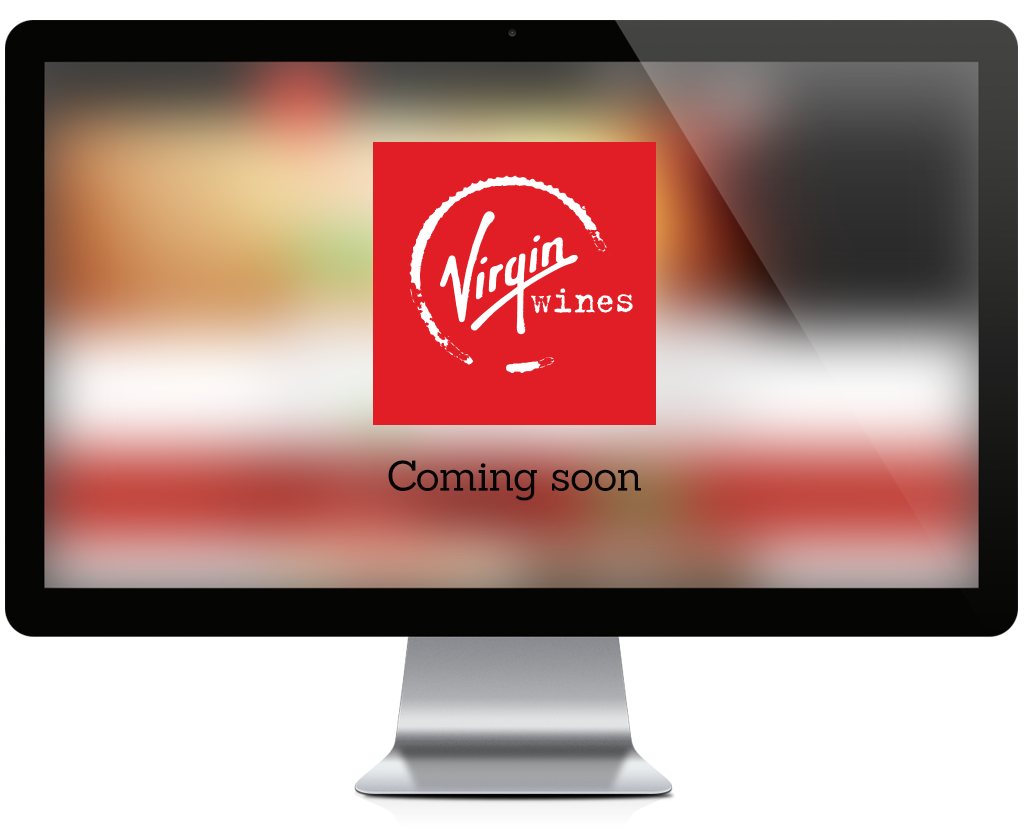 Interactive
Sweet interactivity makes information so much more fun.
Using PDF interactivity, a simple text document can be reconditioned to be a viewing experience that your customers or prospects will enjoy.
More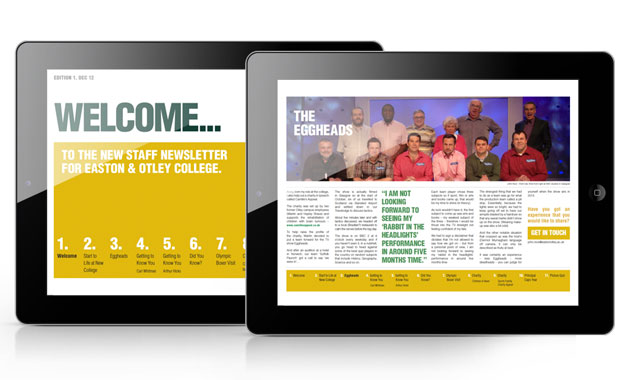 Design
Snazzy creations for better communication.
With every designing task, I strive to create something original and unique. From branding to layout, every project has a style to suit the purpose.
More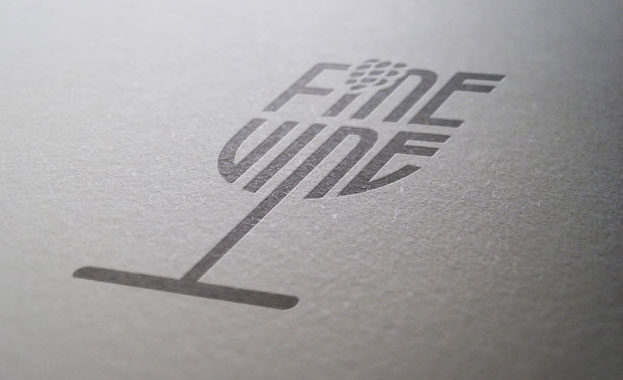 Online
Show off your products and services with the best website around.
Using the latest in programming languages and CMS implementation you can be sure to have a future proof website you will love.
More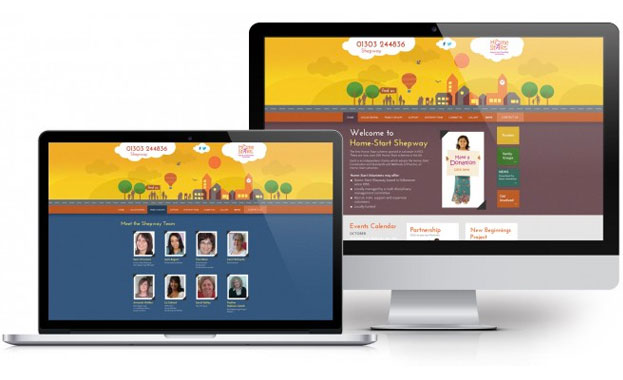 Illustration
Artistic creations in a variety of styles.
What better way is there of showing an idea than illustration? Whether conceptual, narrative or portraiture, I can create the ideal gift or identity.
More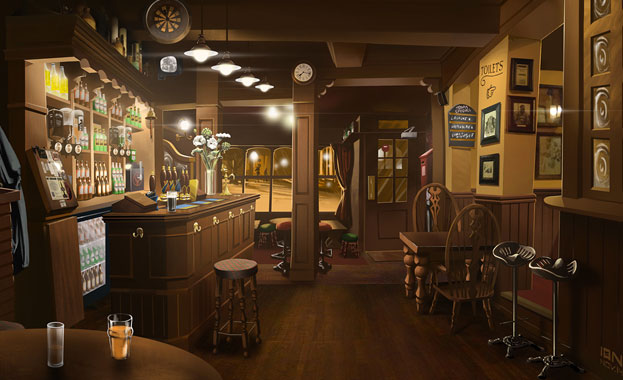 Concept
Sweet creative and interactive ideas for all.
Being bold with fresh concepts is something I am very accustomed to. Allow me to help you to develop an idea.
More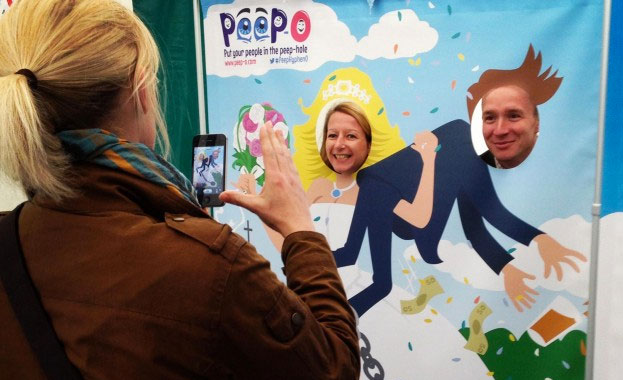 Interested?
Check out more about me, my work and the service I provide.
Show me more